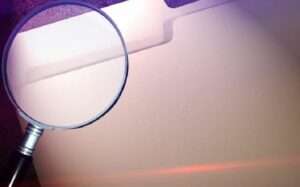 LEE'S SUMMIT, MO – An investigation into an alleged shooting is underway in Lee's Summit.
A press release says, officers were called to a restaurant parking lot before 9 p.m. Wednesday night to investigate reports of shots fired. Witnesses said after the shots, two vehicles allegedly departed at high rates of speed.
One victim was hospitalized in serious but stable condition 20 minutes after the reported incident. The victim was a male in his 30s. The suspects were reportedly seen in a dark-colored Dodge Durango.