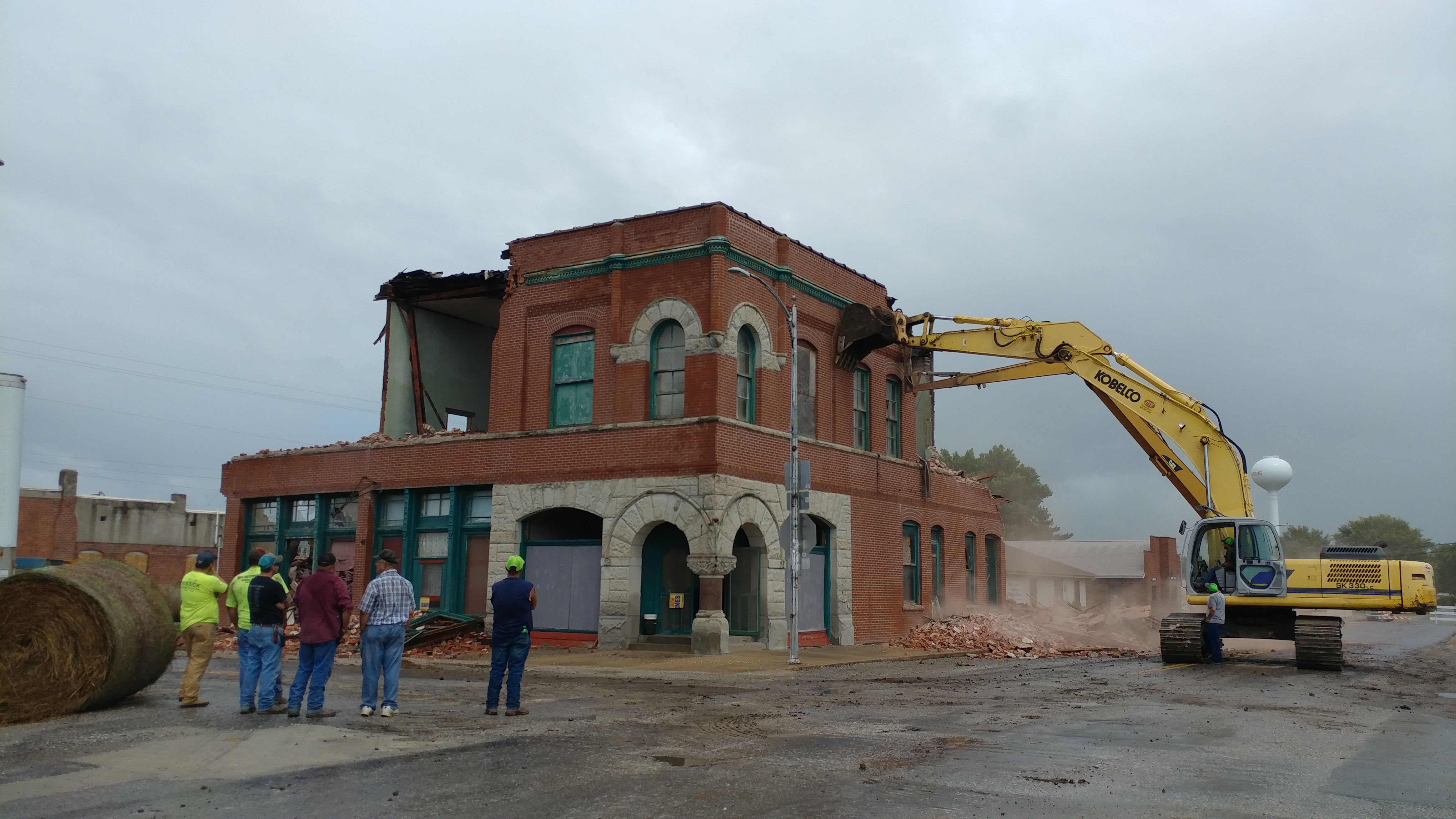 NORBORNE, Mo.- Officials are on scene surveying the damage of an abandoned building where one side reportedly collapsed.
Details are currently limited but the empty building is located on the NE corner of the intersection on 2nd street. The north side of the building is the damaged section where crews have blocked it off.
The Carroll County Sheriff's Department was not immediately available for comment. More information will be provided as soon it becomes available.