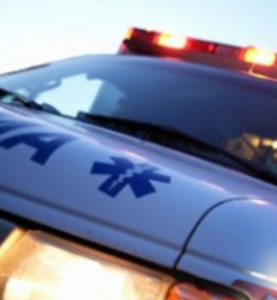 COOPER COUNTY, MO – A vehicle accident in Cooper County led to serious injuries for a Fulton resident.
The crash happened on eastbound I-70 near the 114 mile marker, where a passenger car driven by Tenia Briseno, 59, slid into the back of a freightliner that had stopped due to traffic congestion. A passenger, Elta Johnson, 81, was seriously injured. She was not wearing a safety device according to a crash report.
Johnson was transported by ambulance to University Hospital in Columbia.