CLAY COUNTY, Mo. – The Missouri Highway Patrol investigated a fatal collision involving a motorcycle in Clay County Saturday night, August 8.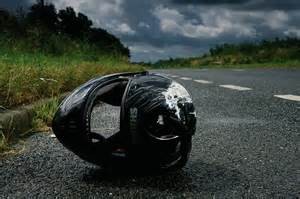 The crash was reported just after 7:30 p.m. on 69 Highway at Highway 92. The investigation indicates that a car driven by  Alexis King, 20, of Excelsior Springs, turned left across the path of Travis Jones, 32, of Lawson. Jones and his passenger, Emily R. Locke, 33, of Lawson, were thrown over the vehicle.
Locke died later at Excelsior Springs Hospital. Jones was treated for minor injuries at Liberty Hospital.