LAFAYETTE COUNTY, Mo. – A Liberty woman is moderately injured after an ATV crash in Lafayette County Saturday night.
The online highway patrol crash report says 44 year old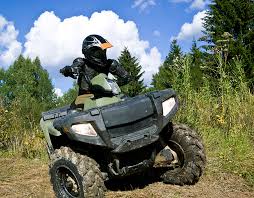 Michelle Baldwin was a passenger on an ATV operated by 44 year old Christopher Bergschneider of Grain Valley. The crash occurred around 9:30 p.m. on northbound Mountain View Road, North of Doty School Road. When Bergschneider lost control, both riders were ejected.
Bergschneider refused treatment for minor injuries and Baldwin was transported to Centerpoint Hospital.