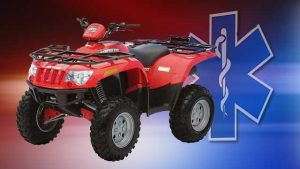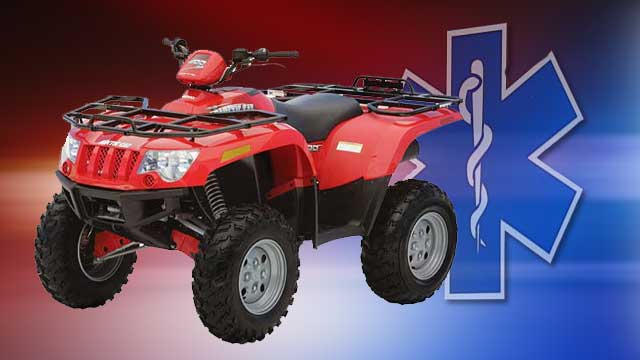 JOHNSON COUNTY, Mo. — A ten year old Warrensburg girl is treated for moderate injuries after an ATV crash in Johnson County Friday.
The Missouri Highway Patrol report says Charles Williams, 40, was making a U-turn near Southeast 30th Road and a private driveway. The ATV overturned, ejecting Williams and partially ejecting his young passenger.
The child was transported to Western Missouri Medical Center for treatment.