CLINTON COUNTY, Mo. – A Trenton woman received minor injuries when the car she was riding in, hit a deer in Clinton County Tuesday night.
The crash report from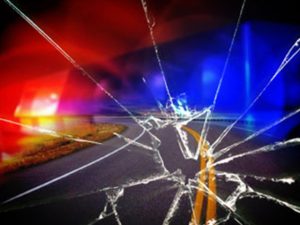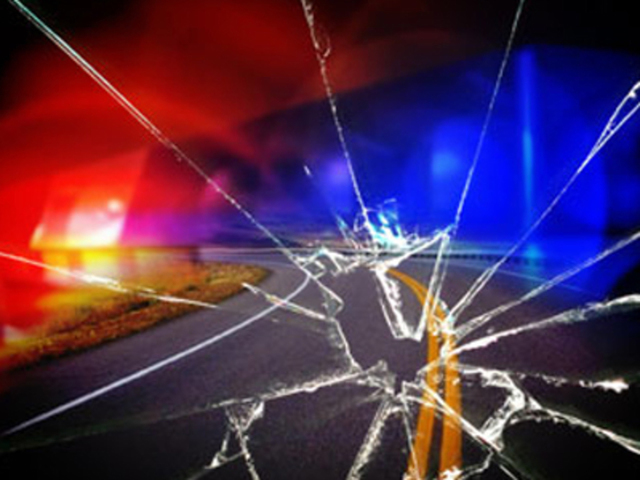 the Missouri Highway Patrol indicates that Felicia Delp, 21, was treated at Cameron Regional Medical Center after Justin Hullinger, 26, of Utica, struck a deer around 7 pm last night.
The collision took place on southbound Interstate 35, approximately one mile South of Cameron.