HARRISON COUNTY, Mo. – A New Hampton Missouri driver, stopped for speeding, got to spend the night in the Harrison County Law Enforcement Center, thanks in part to his passenger.
According to the Highway Patrol arrest report, Isaac T. Smith, 22, of New Hampton, was stopped for speeding a little after 5:00 p.m. Thursday,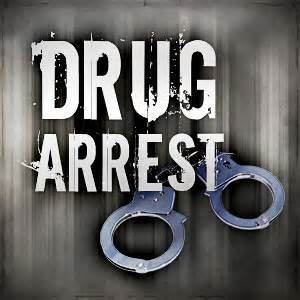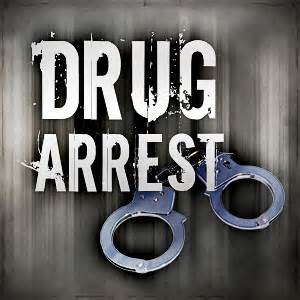 August 27, 2015. During the stop, it was determined Smith was driving without a valid drivers license and not wearing a seat belt.
Further investigation revealed Smith's passenger, Christian G. Young, 21, of Bethany, was wanted on a felony Christian County warrant for manufacturing amphetamine. A search of the vehicle allegedly revealed possession of marijuana and unlawful use of drug paraphernalia. Young was also not wearing a seat belt.
Both men were taken into custody and formal charged are expected to be filed Friday.