CLINTON COUNTY, Mo. – An Oak Grove resident is being held in Clinton County on a drugged driving allegation.
The Missouri Highway Patrol filed an arrest report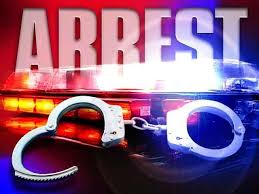 saying Garon J. Zeller, 28, was taken into custody around 3:05 Friday afternoon. The report indicates that Zeller was placed on a 24 hour hold for alleged driving while intoxicated by drugs.