DEKALB COUNTY, Mo. – Two people from Independence were jailed on drug allegations in Dekalb County Wednesday night.
According to the arrest report from the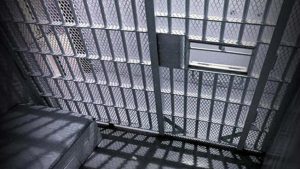 Missouri Highway Patrol, Georgia A. Caldwell, 18, and Michael A. Drake, 27, are each on a 24 hour hold for alleged possession of a controlled substance. Caldwell is also alleged to have failed to signal a turn and been in unlawful possession of paraphernalia and marijuana.
Both remain in custody pending filing of formal charges