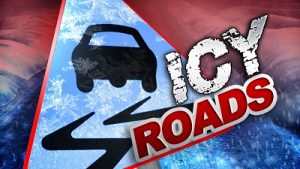 CASS COUNTY, Mo. — Two Pleasant Hill teens are dead after a three-vehicle crash in Cass County Wednesday afternoon.
The incident occurred just after 5:30 p.m. on Highway 7, north of Short Road, according to the Missouri Highway Patrol report. A northbound vehicle driven by Chloey M. Schorr, 18, crossed the center line and side swiped a vehicle driven by Abigail Clark, 31, of Pleasant Hill. Schorr's vehicle was then struck by an oncoming semi, driven by Hunter Morgan, 25, of Harrisonville.
Schorr and Reyna J. Oliver, also 18, died at the scene. No other injuries were reported.