MORGAN COUNTY, Mo. – A one vehicle crash in Morgan County, took the life of a Versailles driver Saturday afternoon.
A northbound vehicle driven by Jason M.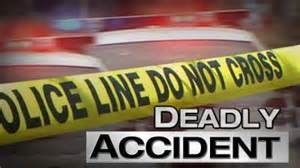 Cleaves, 39, traveled off the right side of Route J, at Peter Pan Drive just after 5:40 p.m., yesterday afternoon. According to the highway patrol report, the vehicle went airborne, struck a concrete bridge support and came to rest in a creek bed.
The Morgan County Coroner pronounced Cleaves deceased at the scene.