CALLAWAY COUNTY, Mo. – A rollover crash in Callaway County was fatal for a Jefferson City driver around 5:00 p.m. Saturday afternoon.
According to the Missouri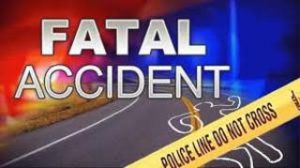 Highway Patrol crash report, Sharnett K. Berth-Robertson, 27, traveled off the left side of westbound County Road 220, West of County Road 210.
Berth-Robertson, who was reportedly not wearing a seat belt, was killed when her Dodge Durango overturned.