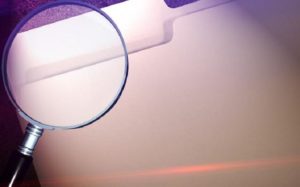 FAIRFAX, Mo. – A shooting victim in Fairfax died Monday, according to Highway Patrol.
Troopers say Atchison County deputies responded to Pine Street where a victim had sustained a gunshot wound. The victim was later hospitalized and pronounced deceased. One suspect, who had retreated into an apartment surrendered later to law enforcement just before 11 a.m. Monday.
State Highway Patrol is conducting the investigation into the alleged shooting. Identities of those involved will be divulged at a later date.