BENTON COUNTY, Mo. – A Sedalia man is facing possible charges after being detained by the Missouri Highway Patrol Wednesday evening.
Just after 6:00 p.m.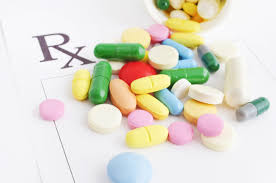 yesterday, a trooper stopped Bradley M. Powers, 31, in Benton County, for failure to register a motor vehicle. Powers was arrested when it was determined that his drivers license was revoked. A search pursuant to the arrest uncovered several prescription pills.
Powers was processed at the Benton County Sheriff's Office for alleged felony possession of a controlled substance, then later released pending formal charges.