HOWARD COUNTY, Mo. – A life was lost in a one vehicle rollover crash in Howard County around 2:00 p.m. Friday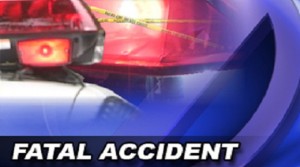 afternoon.
According to the online crash report from the Missouri Highway Patrol, wearing a seat belt did not save Clara I. Silva, 62, of New Franklin. Her vehicle was westbound on 40 Highway, a quarter mile East of Highway 5 when it ran off the right side of the road. The car overturned after striking a ditch then hit a tree.
Silva was pronounced deceased at the scene.