RAY COUNTY, Mo. – A Lawson woman was cited after crashing her vehicle in Ray County Tuesday night.
According to the Missouri Highway Patrol crash report, a little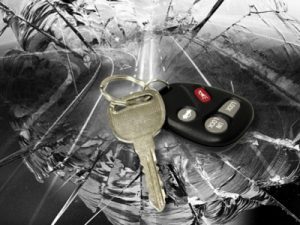 after 7:00 last night, Carrie Brown, 59, was eastbound on Route OO, at the intersection of Route M. The report says Brown failed to stop at the stop sign, traveled through the intersection and off the roadway. Brown was transported to Excelsior Springs Hospital with minor injuries.
The report alleges Brown was driving while intoxicated and in a careless and imprudent manner.