BATES COUNTY, Mo. – A driver from Butler is injured after striking a parked vehicle in Bates County Saturday night.
The incident was reported to the Missouri Highway Patrol just after 11:00 p.m.,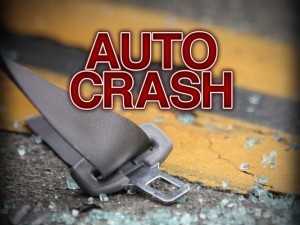 on the Interstate 49 exit ramp to Route B. The crash report says 43 year old John Carullo traveled off the northbound roadway and struck an unoccupied abandoned vehicle. Carullo was transported to Cass County Regional Hospital with moderate injuries.
The report accuses Carullo of driving while intoxicated, driving in a careless manner and not wearing a seat belt.