HARRISON COUNTY, Mo. – Seat belts and child restraints are being credited with possibly saving a family from serious injury in Harrison County.
The Missouri Highway Patrol says a vehicle driven by Stephen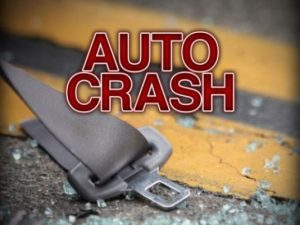 Bugbee, 52, of St. Joseph was hit by a car that crossed the median of Interstate 35 and hit them broadside Saturday night. Bugbee's wife, Amanda Bugbee, 31, received moderate injuries, but her two children only minor injuries.
The other driver, Tomas Andrade, 42, of Zillah, Washington, was also treated for minor injuries.