DEKALB COUNTY, Mo. — A Gallatin man is being held pending formal charges after a traffic stop in DeKalb County by the Missouri Highway Patrol.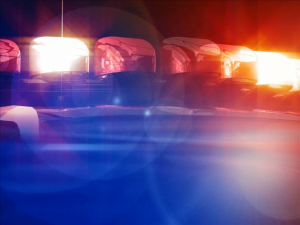 Around 7:20 p.m. Wednesday night, Aug. 5, a trooper stopped Austin V. Reese, 41, for driving while revoked. During an ensuing confrontation, Reese also accumulated allegations of felony resisting arrest, possession of methamphetamine and misdemeanor possession of stolen property.
Reese is on a 24-hour hold at the Daviess-DeKalb Regional Jail.