RAY COUNTY, Mo. – An Excelsior Springs driver is facing a possible felony drug allegation, after being stopped in Ray County last night.
Sarah E. Morris, 38, was stopped by the Missouri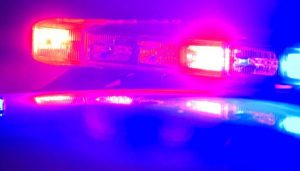 Highway Patrol around 9:30 Saturday night for alleged failure to register a motor vehicle. During the stop, a trooper claims he recovered a scheduled narcotic.
Morris was released from the traffic stop, pending a case review by the prosecuting attorney.