SALINE COUNTY, Mo. – Four Columbia men face felony drug allegations after being detained in Saline County Saturday night.
Connor L. Davis, 22, was stopped by the Missouri Highway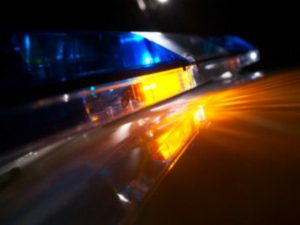 Patrol for failing to use his turn signal around 11:30 last night. Davis and his passengers, Anthony Anzelmo, 22, Jacob Winters 21,and Jacob Zimmerman, 21, are facing multiple counts of felony possession of a controlled substance and one count each of possession of marijuana and drug paraphernalia.
All four were released pending a case review by the Saline County Prosecutor.