A Sumner resident, 86-year-old Paul Lloyd Holtman died Wednesday, June 9.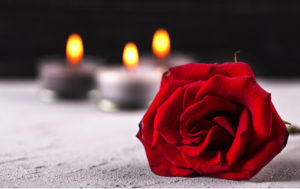 Private family funeral services will be held at the Lindley Funeral Home in Chillicotheon Monday, June 14. There is no scheduled visitation. Friends may call the funeral home Sunday, June 13 from 12-8 p.m.
Burial will be in the Salem Cemetery, Mill Grove.
Memorial contributions may be made to the Paul Holtman Memorial Fund.