CASS COUNTY, Mo. — The Missouri Highway Patrol investigated a fatal crash in Cass County Wednesday night.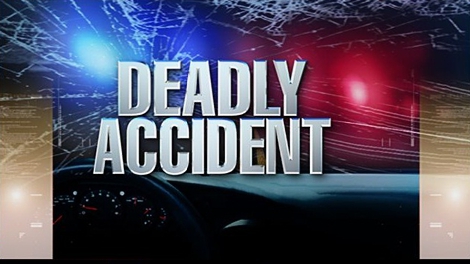 A little after 11:30 a.m. a southbound vehicle on Route C, north of 233rd Street, skidded off the roadway, struck a ditch and overturned multiple times.
The driver, 18-year-old Joseph Bost, of Peculiar, was ejected and died later at Belton Hospital.
Bost was not wearing a seat belt according to the report.