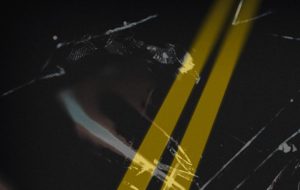 KANSAS CITY, Mo. – A pedestrian was reportedly killed Wednesday night after being hit by a semi-tractor trailer.
Kansas City Police police say the truck was attempting to merge onto I-435 from Front Street when it hit a white female, knocking her to the pavement. She was pronounced dead at the scene.
The driver said he was unable to immediately merge left due to traffic.