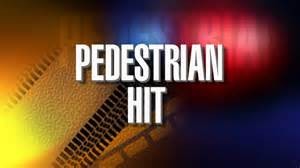 HENRY COUNTY, Mo. — An Independence driver was killed as he stood outside his vehicle in Henry County early Monday morning, November 30.
The Missouri Highway Patrol report says Raymond W. Conners, 49, had stopped on the shoulder of westbound 7 Highway, West of Highway 13, just before 4:00 a.m. After Conners exited his vehicle, he was hit by a semi driven by Kansas City, Mo. resident, Edward Williams, 58.
Conners was pronounced at the scene.