COLE COUNTY, Mo. — pedestrian was injured after being struck by a car Monday.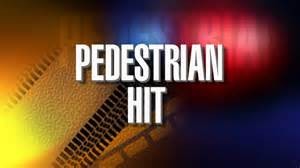 At about 11:30 a.m. 72-year-old Rachel A. Bischoff, of Eugene, was struck by a vehicle that was not correctly placed in park after being pulled into a private drive.
Bischoff suffered moderate injuries and was transported to University Hospital by Cole County EMS.