LAFAYETTE COUNTY, Mo. – A Sweet Springs man refused treatment for moderate injuries after he was clipped by a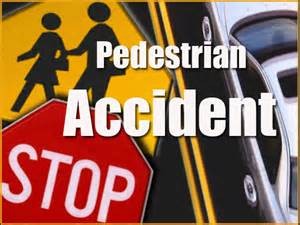 car in Lafayette County Thursday night.
The Missouri Highway Patrol crash report says Jackie Holtcamp, 29, was standing in the middle of westbound South Outer Road, West of Goose Creek Road just before 11:00 p.m. last night. The mirror of a vehicle driven by Billy Lemmons, 57, of Emma, struck Holtcamp as it passed.
EMS evaluated Holtcamp at the scene.