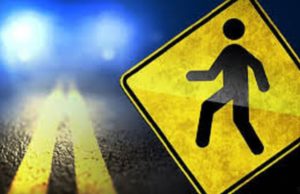 LAFAYETTE COUNTY, MO – A pedestrian has been killed in the eastbound lanes of I-70 in Lafayette County, according to Missouri Highway Patrol.
A report says Kansas City resident, Joshua Moore, 27, ran into the eastbound lanes at the 42-mile marker, late Monday night. He was hit by a semi truck driven by Lynda Griego, 55, of Las Vegas, NV.
Moore's remains were transported to Hoefer Funeral Home after he was pronounced deceased at the scene.