BOONE COUNTY, Mo. — An Illinois resident died late Tuesday night when he was struck by a vehicle on US 63.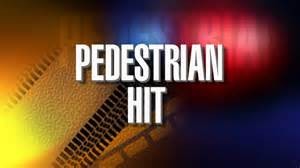 Highway Patrol reports 37-year-old Jeremy D. Hall was struck while walking in the passing lane of US 63 when he was hit by a car driven by 27-year-old Andrew W. Medley a little after 11 p.m. No charges have been filed.
Hall was pronounced dead at the scene.