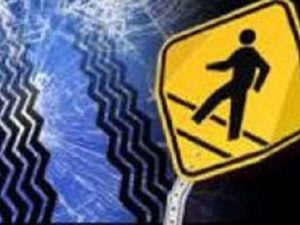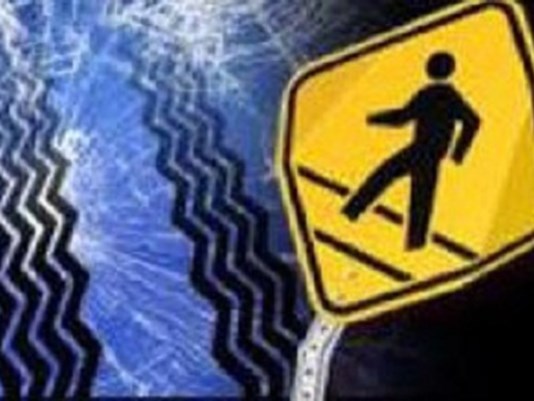 LATHROP, MO – A pedestrian was hit Monday morning by a passing vehicle, four miles south of Lathrop.
According to Highway Patrol, Clinton County Deputies called for assistance on southbound I-35, where they were searching for Courtney Michael, 21, of Trenton.
An incident report states, Michael moved toward the official vehicle and was hit in the passing lane by a 2014 Ford driven by Lathrop resident, Terry Osborn.
She was taken to Liberty hospital with minor injuries.