ADAIR COUNTY, Mo. — A 29-year-old Rutledge, Missouri man is recovering from serious injuries after he was hit by a vehicle Tuesday evening.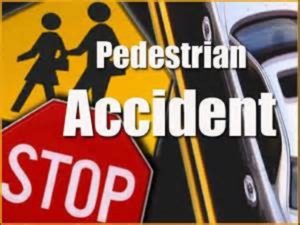 William R. Schoolcraft is listed as a pedestrian that was kneeling in the road when he was struck by a car driven by 33-year-old Andrew M. Couch, of Edina. Highway Patrol listed Schoolcraft as a suicidal subject.
The incident occurred just after 6 p.m. Tuesday and Schoolcraft is recovering at University Hospital in Columbia.