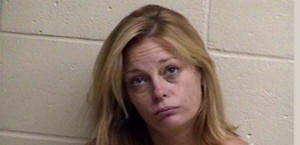 Chillicothe Police report that they arrested Brandi O. Peniston Thursday in the 700 block of Elm Street.
Peniston is wanted on two counts of felony forgery in Livingston County and on a Grundy County Warrant for felony passing bad checks.
She has been placed in the Livingston County Jail on a $9-thousand bond.