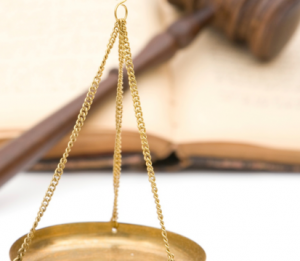 RICHMOND, MO – A Richmond man accused of felony sexual misconduct must appear in court Tuesday.
A peremptory hearing is still scheduled in Ray County for Jerry McGinnis, 55, who has been charged with three felonies for sexual misconduct that allege he publicly exposed himself in July at a skatepark in Richmond. McGinnis' bond was revoked in late September after being released on an own-recognizance bond.
A hearing at 9:30 a.m. will take place in Ray county.