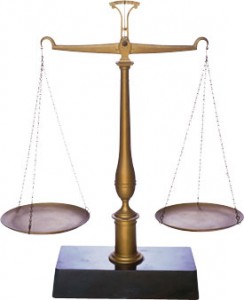 RICHMOND, Mo – A Blue Springs defendant awaits a court hearing in the continuation of a case pursuing child abuse allegations.
The Ray County Court docket names Shelby Mattson as accused of four felony counts of abuse or neglect of a child.  Two of those felonies were brought for causing serious, physical or emotional harm.
The posting of 10% of $20,000 cash or surety bond was allowed in January.  A not-guilty plea has since been entered in the case.
The peremptory hearing is scheduled for 1:30 p.m. Tuesday, April 5, 2016, in Ray County Circuit Court.