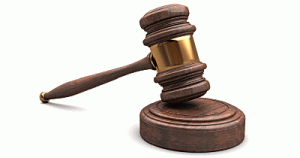 RICHMOND, Mo – A peremptory hearing is scheduled for a Richmond defendant, David Sparks, 32, in Ray County.
Sparks is charged with five counts of controlled substance possession, four of those being felonies.  Additional allegations include unlawful use of drug paraphernalia, and endangering the welfare of a child.
Sparks' bond was reduced in February to $5,000 with 10% or corporate surety allowed.
The hearing will be at 9:30 a.m., March 15, 2016 in Ray County Circuit Court in Richmond.