LINN COUNTY, Mo. – Pershing State Park invites the public to an informational meeting beginning at 7 p.m. Saturday, August 11, 2018 at the park's campground amphitheater.
The public is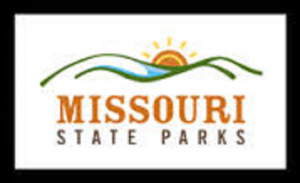 invited to share comments about the park and its operations. Park staff will be on hand to provide information and to answer questions. For more information on state parks and historic sites, visit mostateparks.com.
Missouri State Parks is a division of the Missouri Department of Natural Resources.