JACKSON COUNTY, Mo. – A Blue Springs man reported missing Monday, was found by a Jackson County deputy.
The search for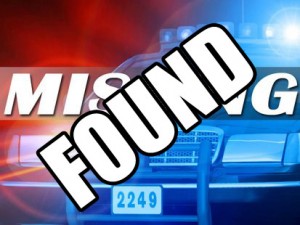 Randall Greenfield, 54, had to be called off due to heavy rainfall. Sergent Jeff Carpenter continued to patrol near Lake Jacomo Park until he spotted Greenfield.
After a medical examination, Greenfield was returned to his family.