MACON, Mo. — A press release from Missouri State Highway Patrol is asking for the public's assistance in locating a missing woman.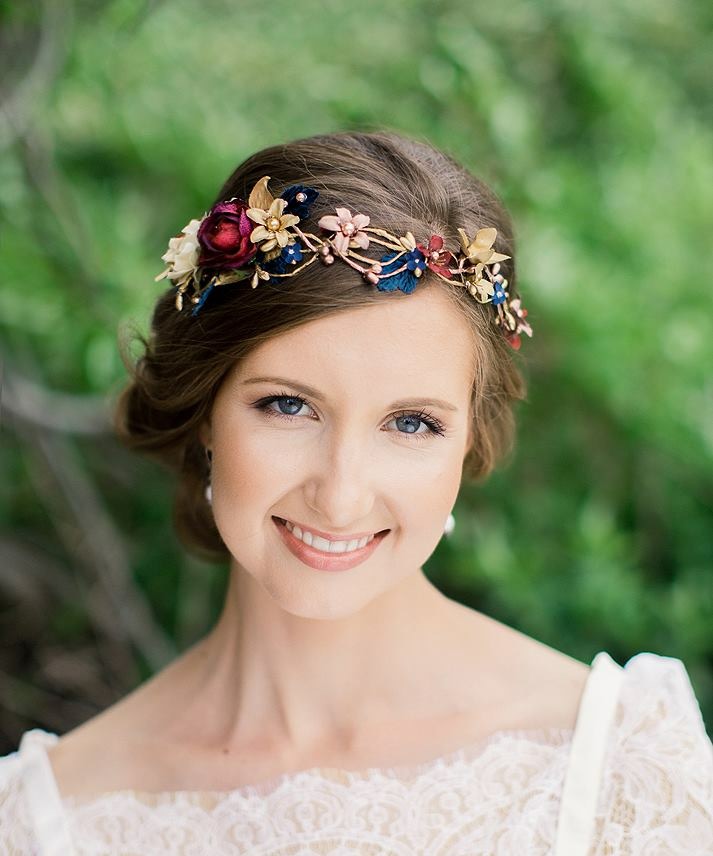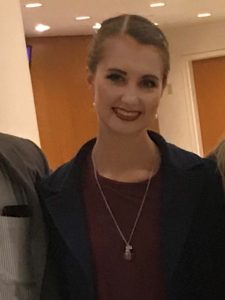 A state park ranger found 23-year-old Raffaella Maria Stroik's vehicle unattended at the Mark Twain Lake State Park Highway 107 boat ramp parking lot, in Monroe County. She had not been previously reported missing, but after further investigation, it was determined that she was missing.
Stroik is a white female from St. Louis. She is 5'7″ tall, weighs approximately 115 pounds, and has brown hair and blue eyes. She commonly wears her hair in a braid or a ponytail.
When she was last seen Monday at 10:30 a.m. at the Town and Country Whole Foods, she was wearing a ponytail and an olive-green jacket with a long pink scarf, navy colored pants with white zippers on the sides, and white tennis shoes.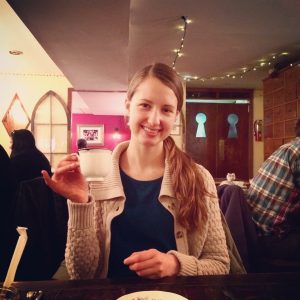 Anyone with information on Stroik's disappearance or location are urged to call Troop B headquarters at 660-385-2132. You can find recent photos of Stroik on our website, kmzu.com.