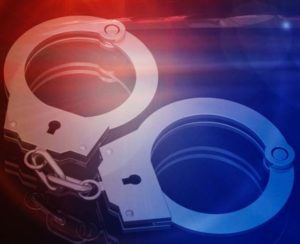 A Pettis County man was arraigned Monday on charges of domestic assault and kidnapping.
Charging documents indicate David Borgstadt, 31, was intoxicated when he allegedly threatened a resident of his household with a firearm as they tried to leave the residence Friday evening. The incident followed an argument between Borgstadt and the victim. Deputies responding to the residence arrested Borgstadt at a house on Route O in Pettis County. Additional charges include armed criminal action and unlawful use of a weapon.
Bond is set at $50,000. A hearing is scheduled for August 6 in Pettis County.