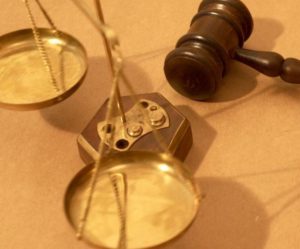 PETTIS COUNTY, MO – A Pettis County case is to be moved into Cooper County according to documents Friday.
A statement by law enforcement indicates Brandon Paxton, 28, is charged with unlawful use of a weapon after an arrest at a residence on Route M in Sedalia, November last year. Paxton allegedly shot in the direction of one victim, who later reported the incident. Paxton is also charged with unlawful weapons possession.
Change of venue information was received by Cooper County last week. Further court dates have not been set.