PETTIS COUNTY, MO – A crash Wednesday morning in Pettis County sent two people from Sedalia to an area hospital.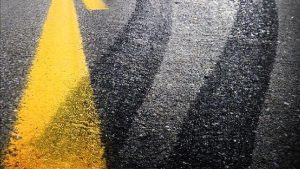 The Highway Patrol reported investigating just after 8:00 a.m. Wednesday when an eastbound vehicle driven by Billie Shuler, 82, was slowing in traffic on 50 Highway east of Risler Road.
Shuler's vehicle was then struck from behind by a freight liner which did was unable to stop in time. The truck was driven by Grant Hale, 18, of Henley.
Shuler, and an occupant, 81-year-old Ronald Shuler both refused treatment for minor injuries at the scene.