PETTIS COUNTY, Mo. – A car crash in Pettis County this afternoon left a Sedalia woman seriously injured.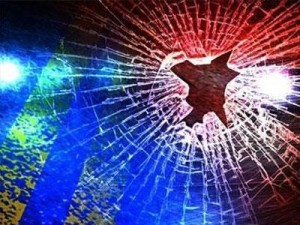 At 3:19 p.m. Monday, April 4, 2016, John L. Hamm, 38, and a passenger, Sarah L. Cox, 35, were heading eastbound on MO 127 at Main Street when the vehicle traveled off the roadway. Hamm over-corrected the wheel, which caused the vehicle to run off the roadway again and overturn.
Cox sustained serious injuries and was taken by Air EMS to University Hospital. Both Hamm and Cox were wearing seat belts at the time of the crash.