PETTIS COUNTY, Mo. – A Latham woman is being held in Pettis County, after her arrest on Morgan County child abduction charges.
According to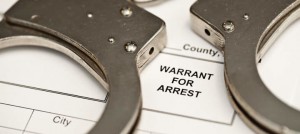 court documents, Roxanne R. Mowrey, 40, was charged on February 1st, with three felony counts of child abduction in the first degree. She was picked up Friday morning, March 18, 2016, in Pettis County and is awaiting transfer back to Morgan County.
Mowrey has a case review hearing scheduled for April 24, and her bond was set at ten percent of $50,000, cash or surety.