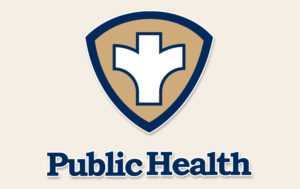 SEDALIA — The Pettis County Health Center has received reports of increased overdoses and deaths related to the presence of misbranded, illegal drugs in the country.
According to a news release, reports have indicated that symptoms shown by the victims have the same as those from an overdose of opioids. Amid the increase in overdoses, the health center is reminding the community that it has free Naloxone, also known as its brand name Narcan, available for those who are at risk for an overdoses. The health center provides a brief training session on how and when to use the medication.
To get the medication, go to the Pettis County Health Center and ask to speak to a public health staff member about Narcan, according to the news release.
The health center also acknowledged in the press release that the pandemic could have a large effect on the mental and physical health of the community, and offered some resources for where to get help.