PETTIS COUNTY, Mo. – A Smithton man is being held as a suspect in a molestation in Pettis County.
Carter W. Boehm, 21, was taken into custody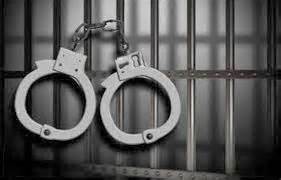 Wednesday at 1:40 p.m. for investigation of statutory rape and statutory sodomy in the second degrees. Boehm is currently on a 24 hour hold as the case is ongoing.