PETTIS COUNTY, Mo. – A Sedalia resident is being held on drug allegations after his arrest Friday afternoon.
The Pettis County Sheriff's release says Sedalia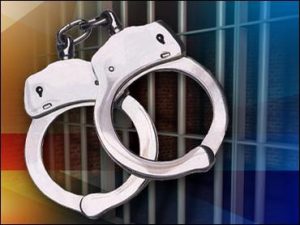 officers arrested Roberto Castro, 22, around 4:00 yesterday.
Castro is on a 24 hour hold for allegations of felony possession of a controlled substance and selling or manufacturing drug paraphernalia.