PETTIS COUNTY, Mo. — A Sedalia woman is being held without bond after her arrest Wednesday by the Bureau of Alcohol, Tobacco and Firearms.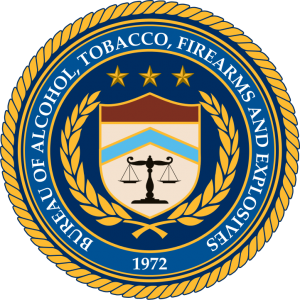 According to the Pettis County Sheriff's Office, Teresa Ann Milbourn, 50, was taken into custody Wednesday night for alleged felony possession of a controlled substance and violation of the terms of her parole.
Milbourn, who is being held for the parole violation, may face a new federal charge for the additional drug violation.