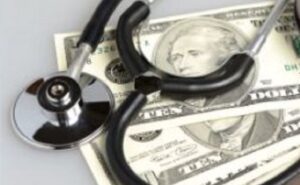 PETTIS COUNTY, MO – Missouri's Attorney General announced the sentencing of a Pettis County man Tuesday.
The office of Eric Schmitt says Sherwin Marshall pled guilty to violations involving health care payments in Pettis County Circuit Court. Marshall submitted time sheets that falsely showed he received personal care services. A health care worker was also prosecuted for their part in the scheme.
Marshall's sentence of five years incarceration was suspended for the duration of a probationary period with special conditions. He was also ordered to pay restitution amounting to over $6,000.