PETTIS COUNTY, Mo. — An arrest in Pettis County took place this weekend which saw the apprehension of a Bonnots Mill woman.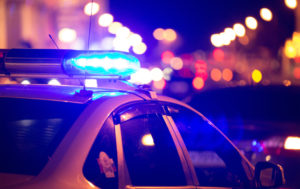 Court documents say police arrested 37-year-old Amy Gravitt when they allegedly found methamphetamine, pills and drug paraphernalia. She was reportedly out on bond on another felony drug charge.
Formal charges include felony possession of a controlled substance and a misdemeanor. Surety bond is set at $25,000.
Court dates are pending.